Special Services
Sell My Home Special
Powerwashing

Landscaping

Cleanout & Interior Painting Touchup
powerwash3.JPG
seasonal.jpg
glass-backsplash-designs-kitchen-trends-6.jpg
interiorpaint4.jpg
Residential Garbage
junk01333.jpg
junk_edited.jpg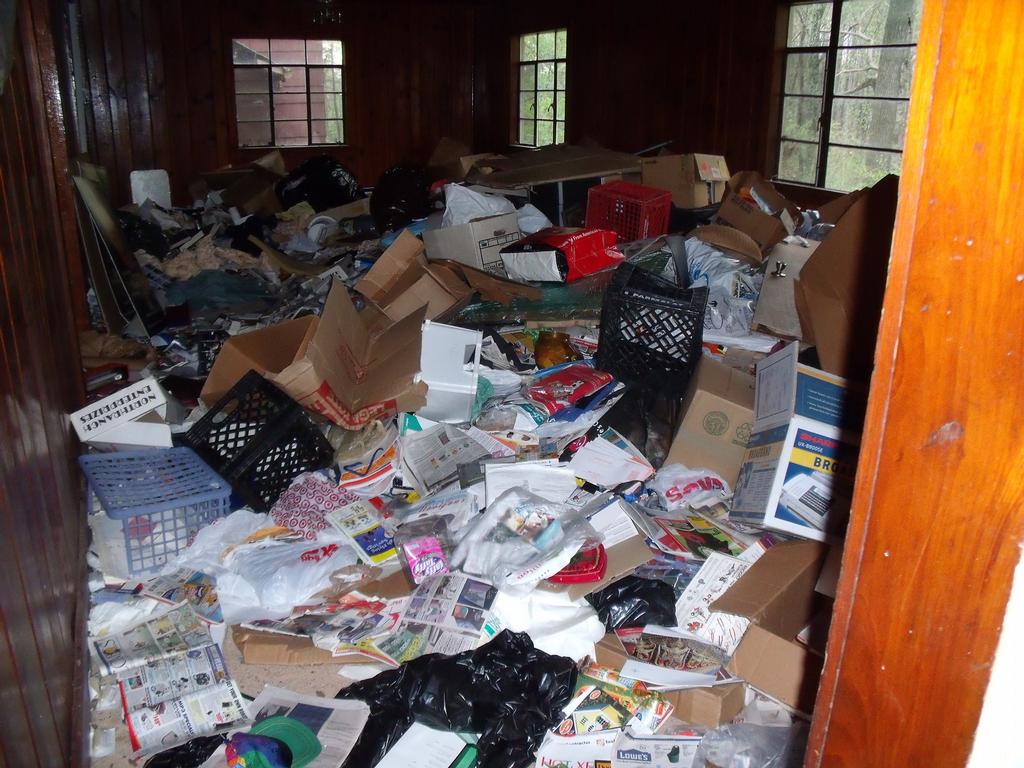 junk08.jpeg
junk06.jpg
Weekly Trash & Recycling Pick up
Get your trash and recycle picked up at any time.
Damage-caused-by-potholes.jpg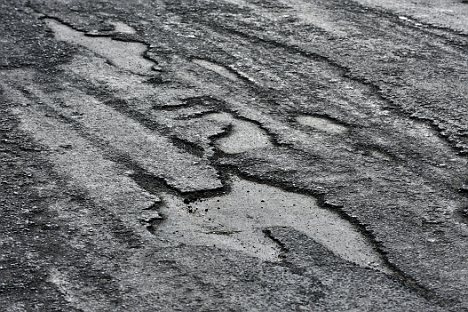 pothole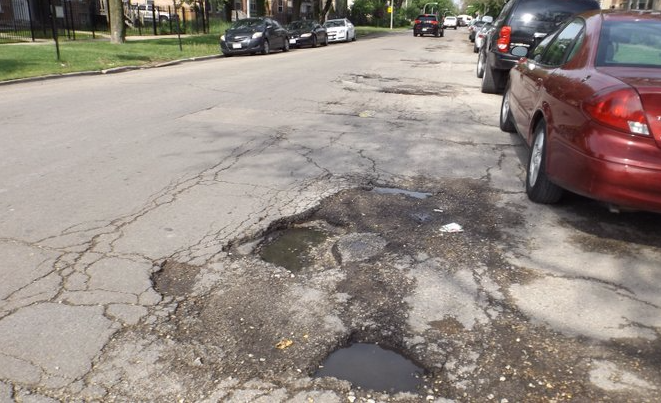 street pothole_edited
Pothole Repair & Paving
We fill potholes and resurface driveways, making it safe for vehicles and pedestrians.
snow_plowing.jpg
SnowPlow.jpg
snow.jpg
Snow Removal
Sign up now fore winter snow removal!
Great for busy professionals elderly and physically dependant..
Need a Special request?
Did not find the service you are looking for, get a qoute for the service you need..